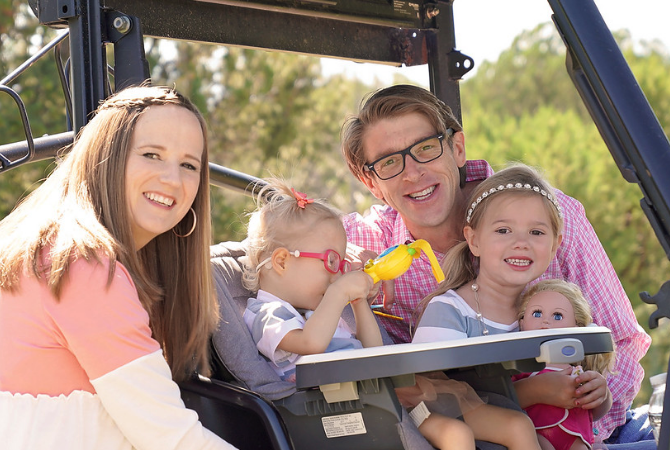 Disciplined risk estimation and management is core to the investment process across each one of the fund's asset classes.
A well-constructed and actively managed portfolio outperforms in good markets and protects our partners' capital in difficult markets. Proprietary risk analysis is key to the fund's approach. The fund's portfolio manager, Cody Willard, has spent 22 years establishing risk management as a core discipline. This approach begins with a dedicated Advisory Board that meets twice a year to review the fund's positions and strategy to help oversee risk management.
As noted on the Investment Strategies page, not only does the Investment Manager employ a disciplined approach to investing in long positions, the Investment Manager also attempts to select companies which will be negatively impacted by those Revolutionary companies and technologies to sell short. Likewise, the Investment Manager opportunistically takes small short and/or put positions in stocks that have spiked to what it considers to be obviously ridiculous valuations on hype and press release promotional push.
The Investment Manager uses a proprietary approach of spotting Revolutionary Trends before they go mainstream and investing in them early while navigating the market's bubbles and crashes by being a bit more aggressively long after stocks have crashed and are likely putting in a bottom and raising cash levels and hedges if stocks bubble again. Stepping back from the day-to-day desire to grow your money quickly and trying to catch tops and bottoms and swings in the markets, you'll see the big money has been made by finding the most Revolutionary companies on the planet and investing in them for a long time. Doing a little trimming and reducing exposure when stocks are through the roof. Scaling in and adding to exposure when stocks get crushed.
Tactics to help mitigate risks include opportunistically trimming long positions when we have gains in them, occasionally buying puts or short on ETFs like SPY, QQQ, DIA, etc as well as occasionally buying puts on the same stocks held as core longs.
The fund can also hold up to 100% cash, though after launch date, it is expected that there will be at least some core long holdings in the fund.
There can be no assurance that the Fund will achieve its investment objective.